All logos have custom lettering, except Arnar & Ívar, Dalía, Thule, Funkþátturinn and Stockfish.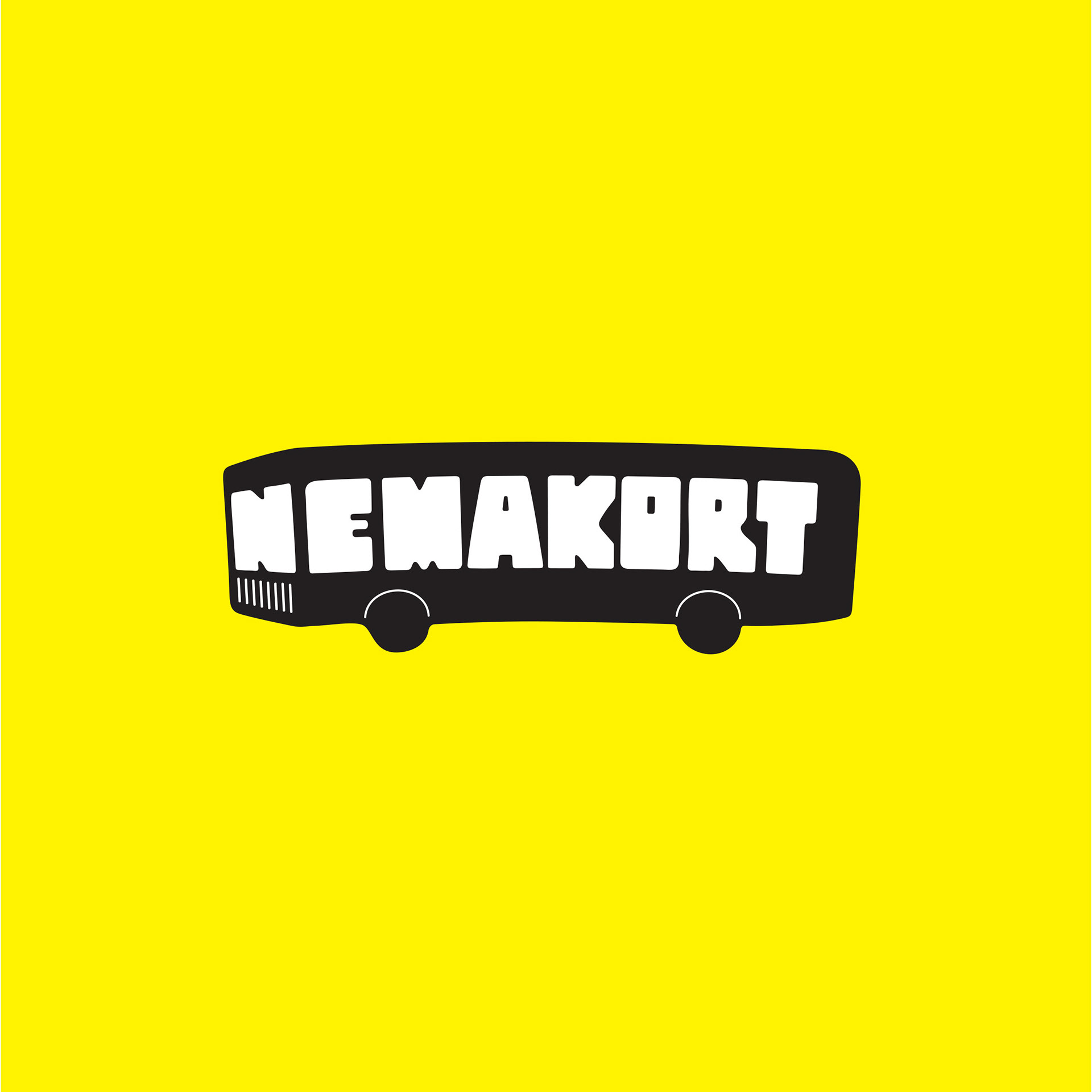 Logo for the Iceland Bus System's student bus cards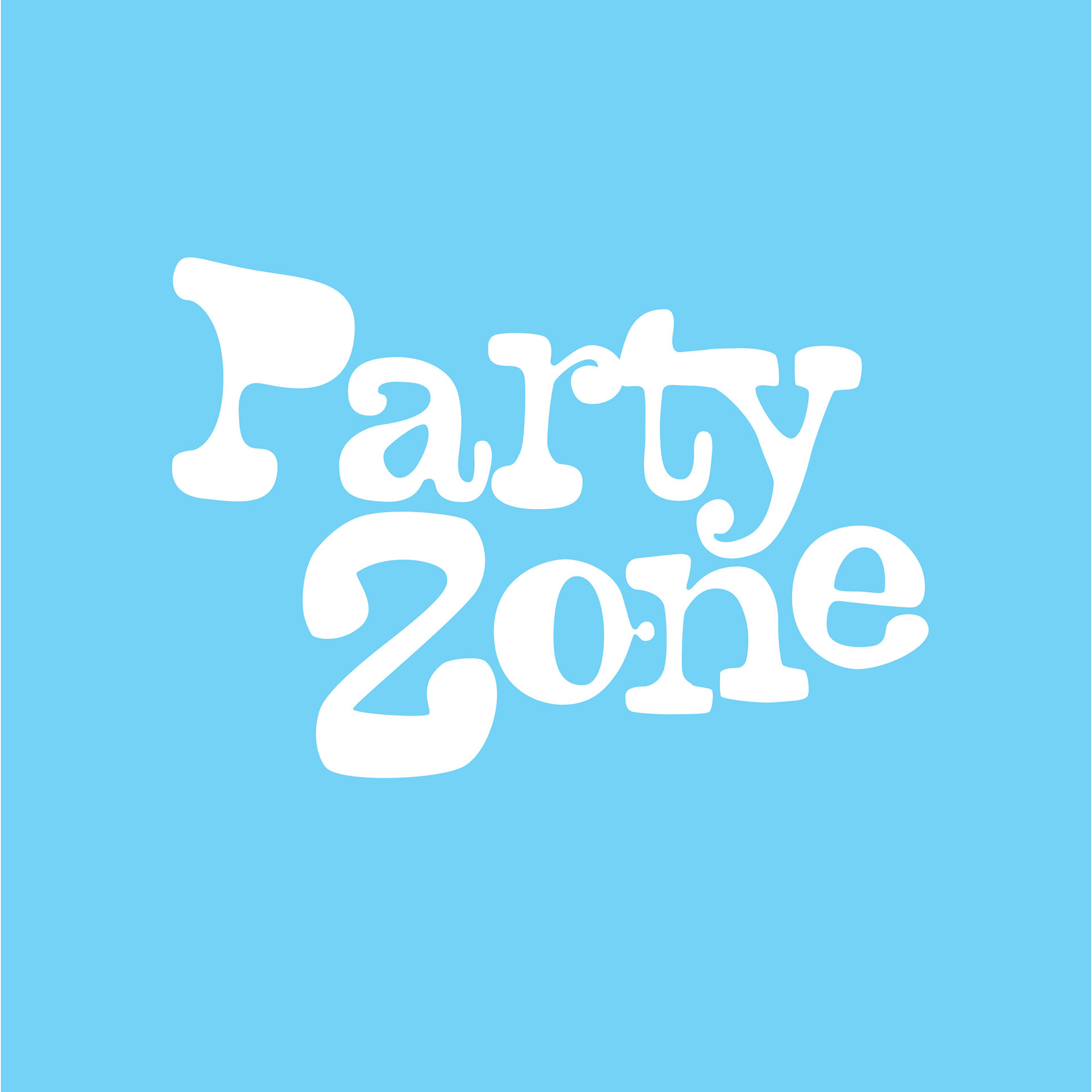 Iceland's longest running dance music radio show, and nightlife/music brand - Logo redraw based on original by Jökull Tómasson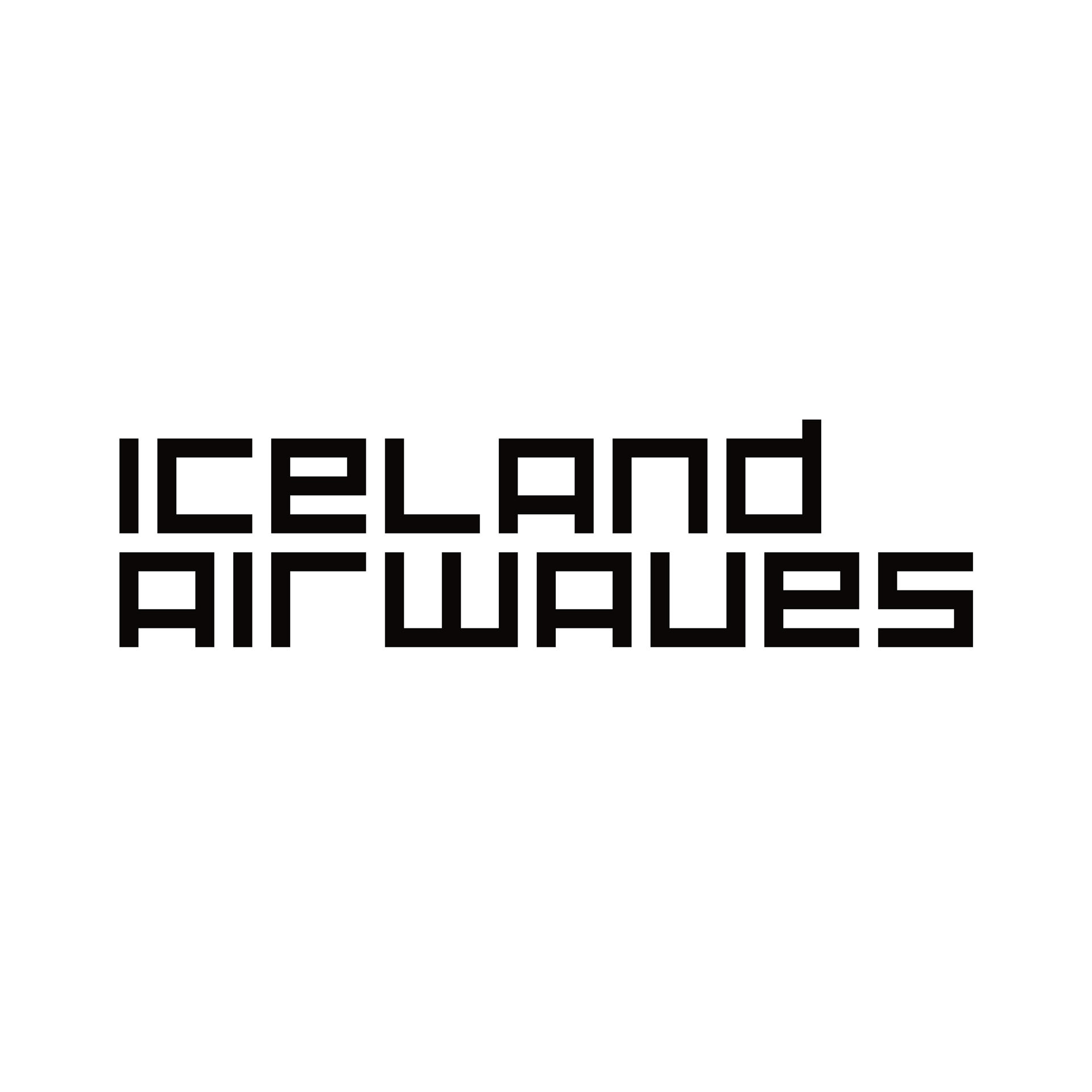 Iceland's premier music festival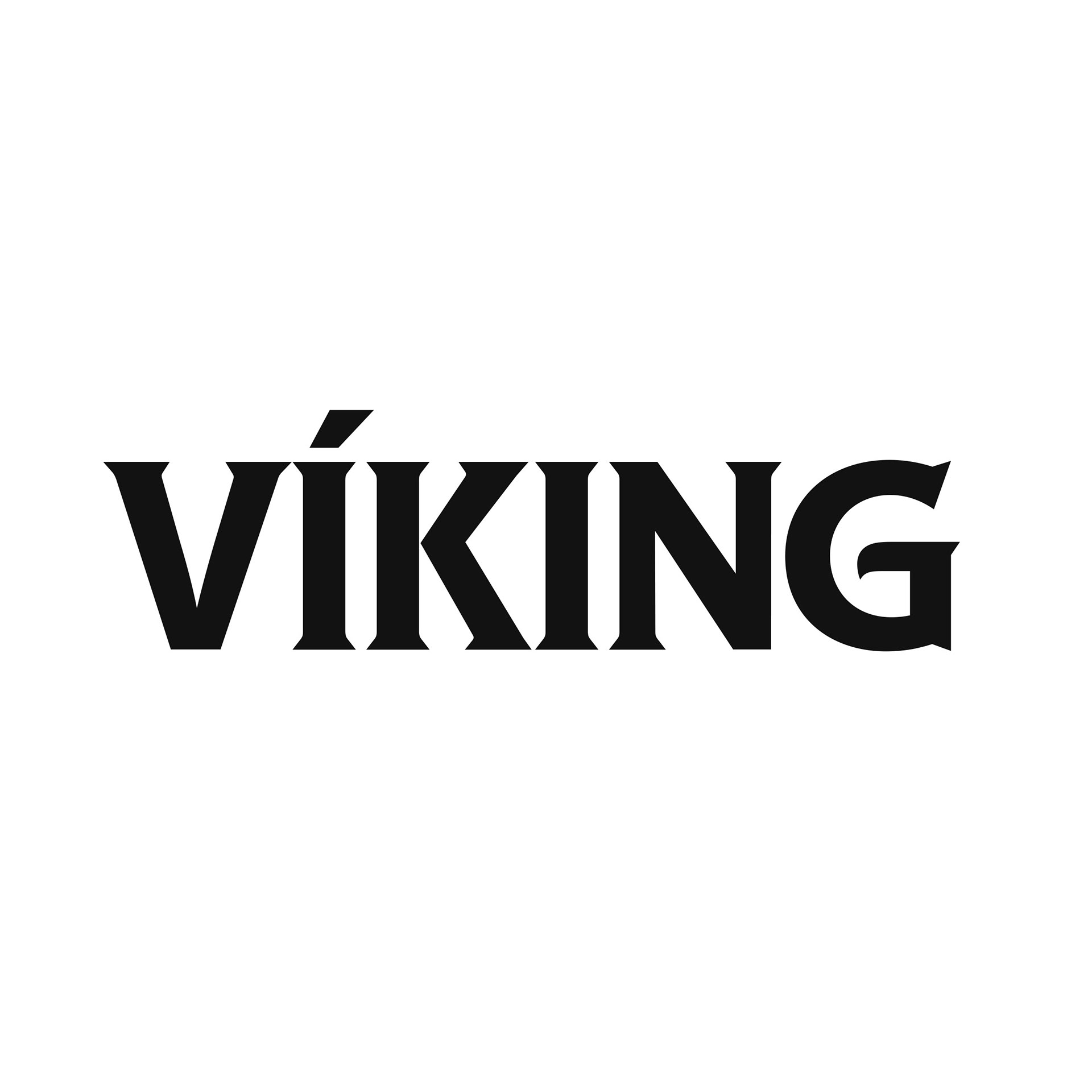 Logo re-draw of Iceland's biggest Beer brand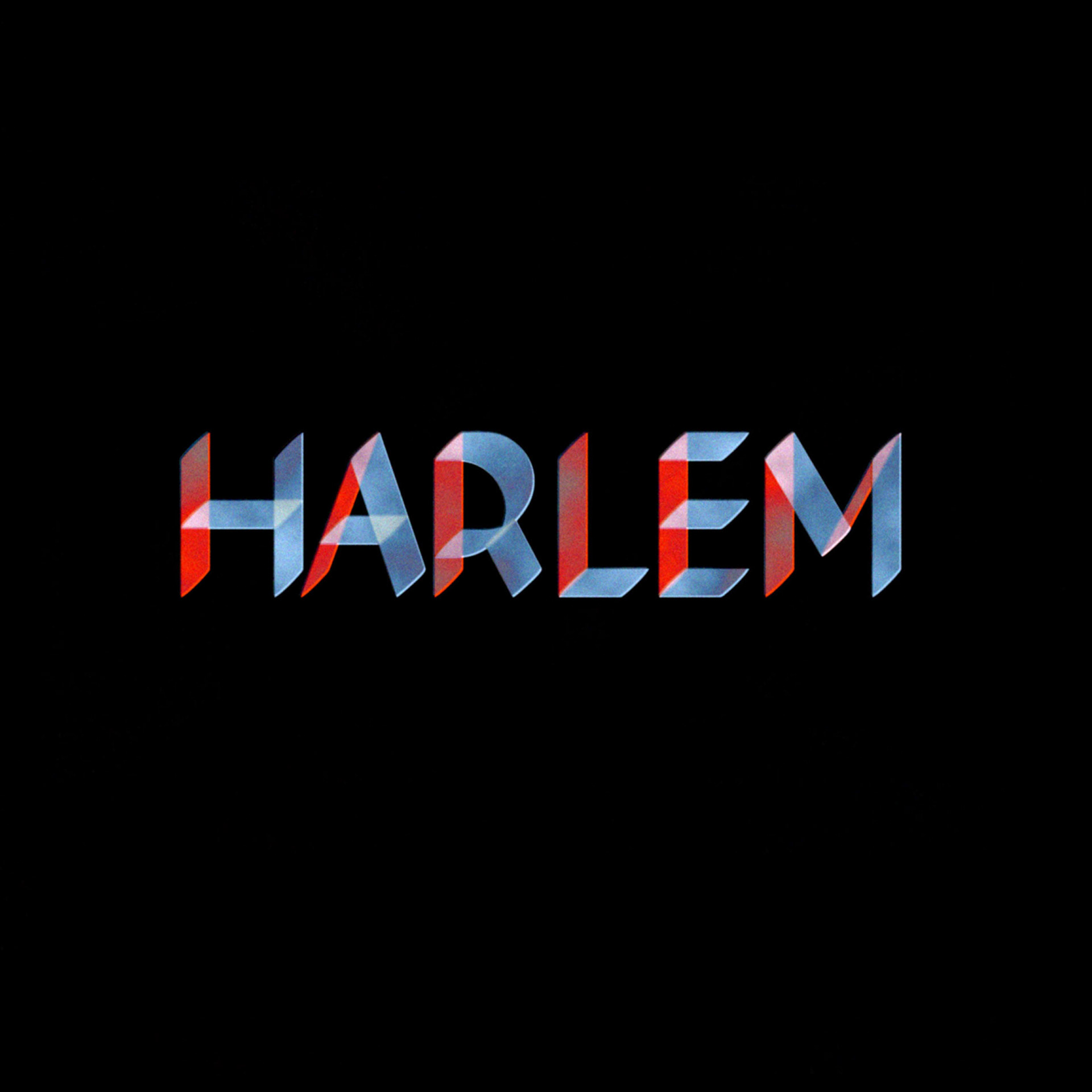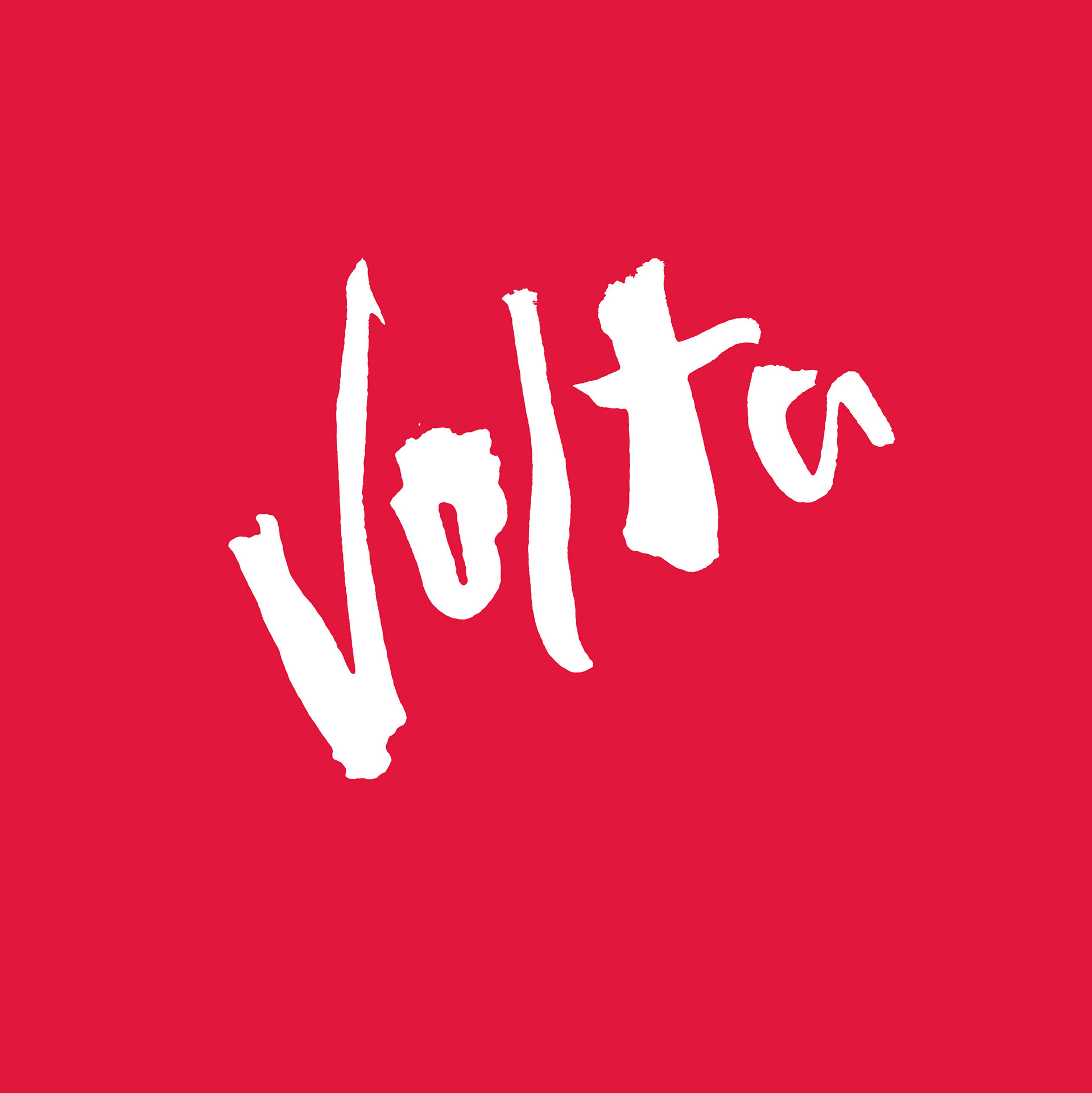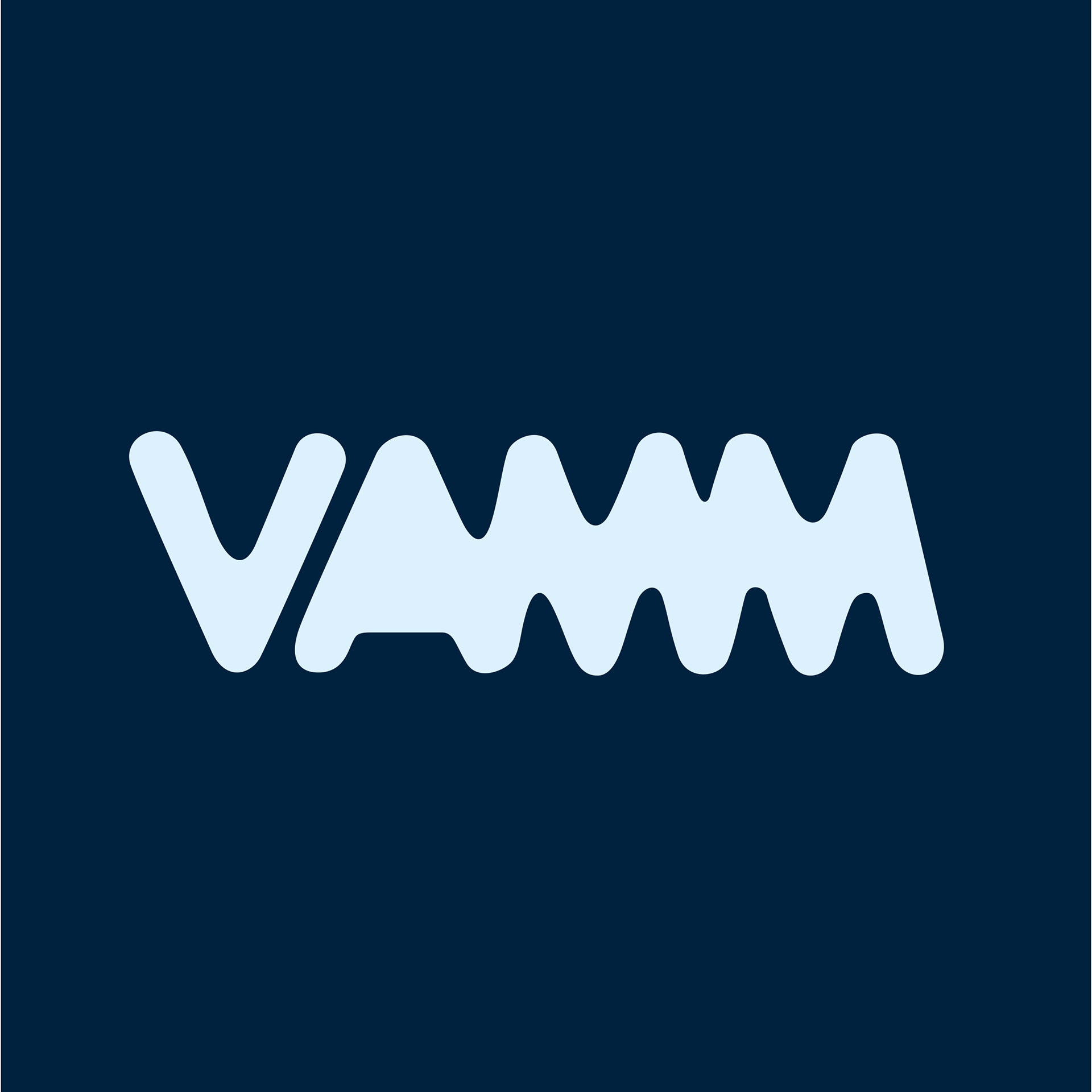 Music promoters, founders of Iceland Airwaves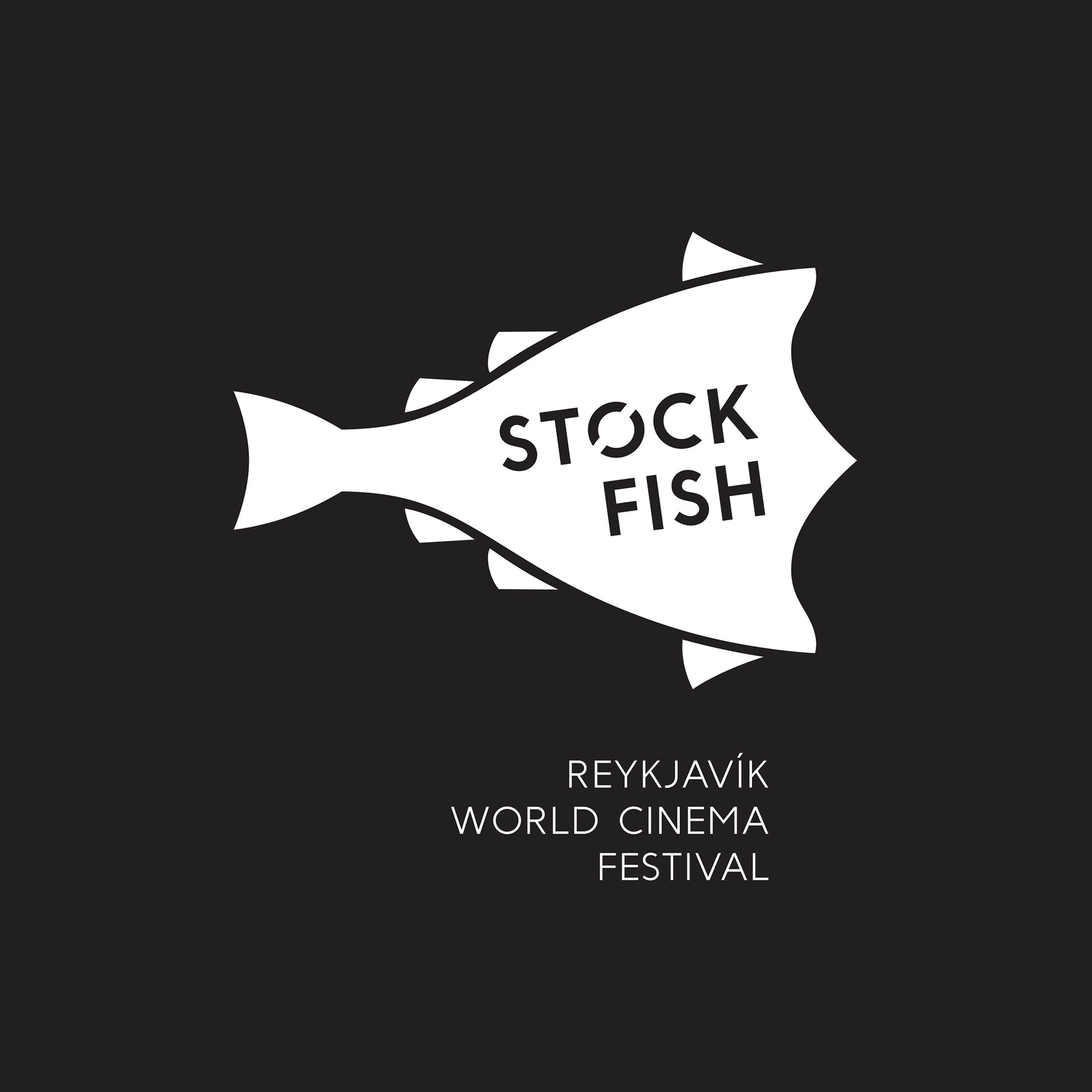 Film festival - Logo proposal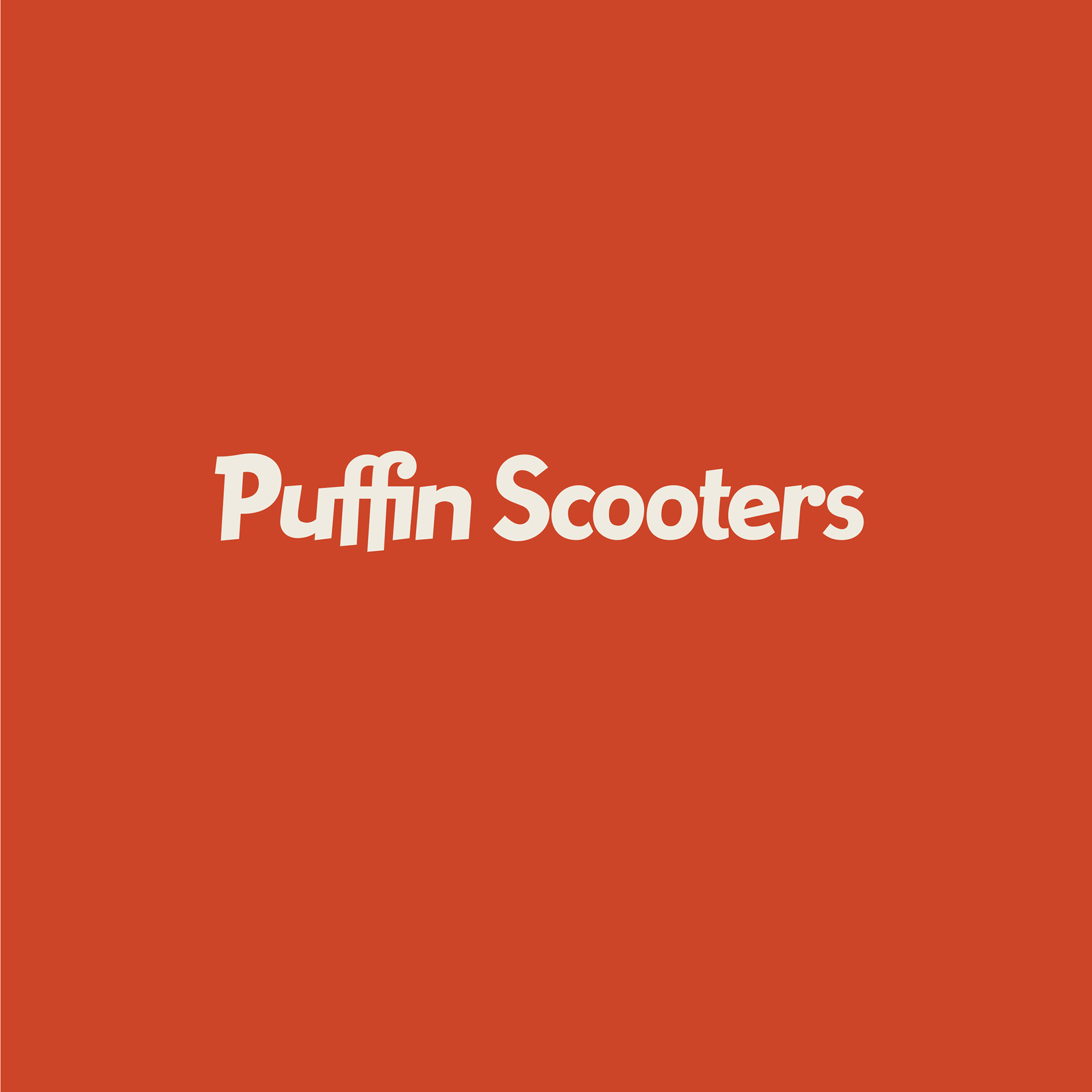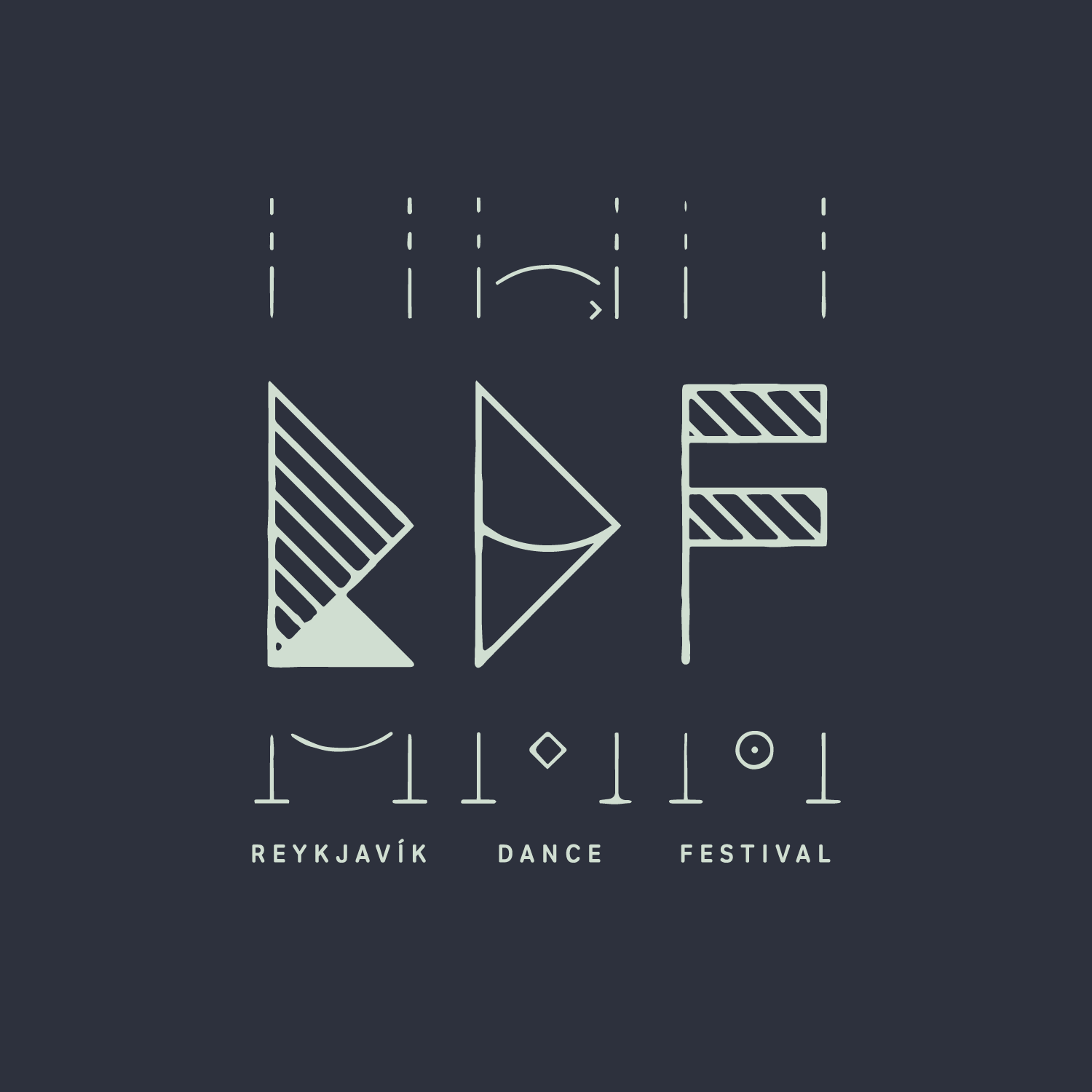 Health brand based on the personalities on Arnar and Ívar, personal trainers and media figures. Logo proposal.
Icelandic event management company
Radio show - Electronic music